Refine Your Results

Batch & Bottle Monkey Shoulder Lazy Old Fashioned 375ml

Black Infusions Dirty Shirley Sparkling Craft Cocktail 12 oz.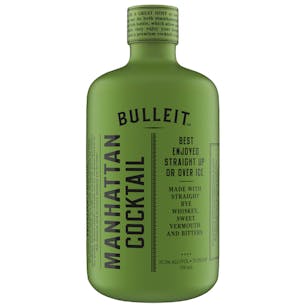 Bulleit Manhattan Cocktail 750ml
The Bulleit Manhattan Cocktail offers clean, satiny and woody notes of straight rye whiskey with swe…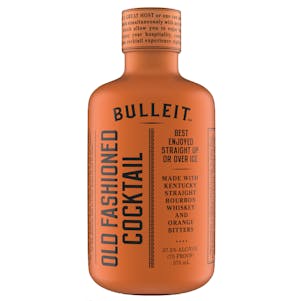 Bulleit Old Fashioned Cocktail 375ml
The Bulleit Old Fashioned Cocktail exudes notes of sweet oak, nutmeg and light toffee that elegantly…

Cocktail Courier Party Can Triple Spice Margarita 1.75L Can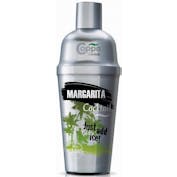 Coppa Cocktails Margarita 750ml
Enjoy life, share the moment - with friends and Coppa Cocktails. A full range of classic recipe cock…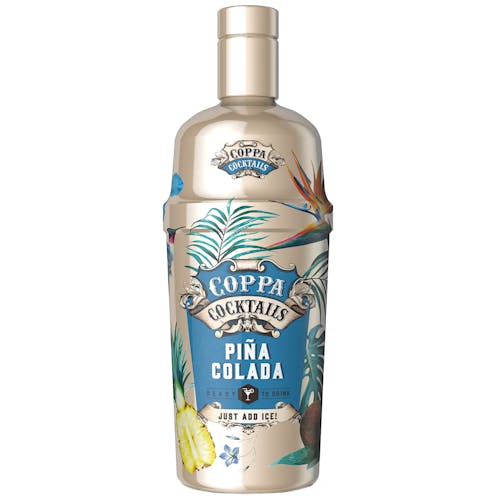 Coppa Cocktails Pina Colada 750ml
Piña Colada is a delicious cocktail made with white rum, vodka, uniquely rich cream, coconut and the…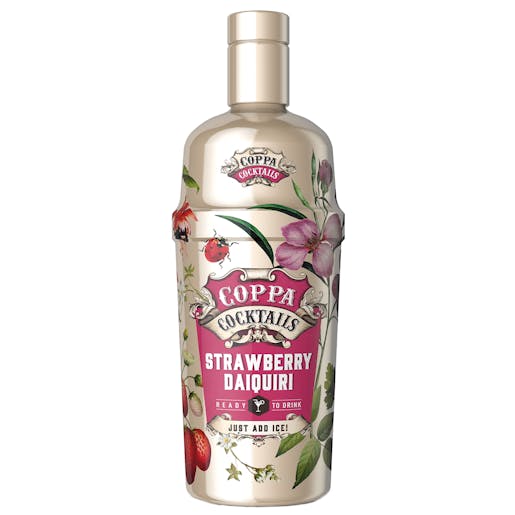 Coppa Cocktails Strawberry Daiquiri 750ml
Strawberry Daiquiri is a very fruity cocktail made with premium rum, lime juice and fresh strawberri…

Cutwater Spirits Bali Hai Pina Colada 355ml
Cutwater Spirits Lime Margarita 355ml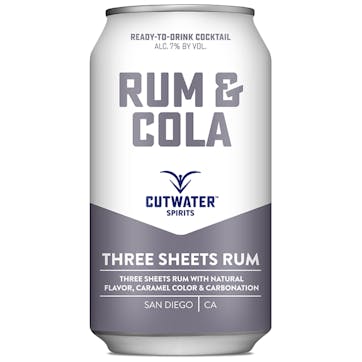 Cutwater Spirits Three Sheets Rum & Cola 355ml
This cocktail instantly transports you to the tropics. Our smooth Three Sheets White Rum crafted fro…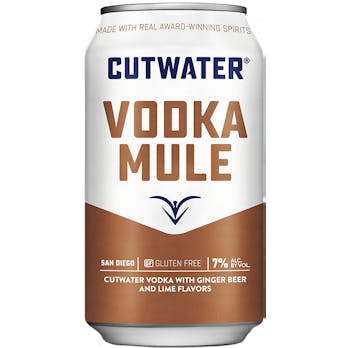 Cutwater Spirits Vodka Mule 355ml
A Mule with a Kick. Ginger, a splash of bitters, and a hint of lime makes for the start of an unforg…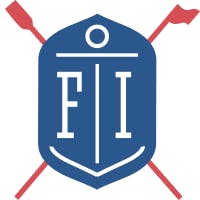 Fishers Island Lemonade Spirit Pop 100ml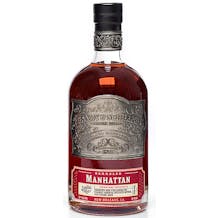 Handy & Schiller Barreled Manhattan 750ml
Manhatten made with Sazerac Rye Whiskey, Vermouth, Peychaud's Bitters and caramel color.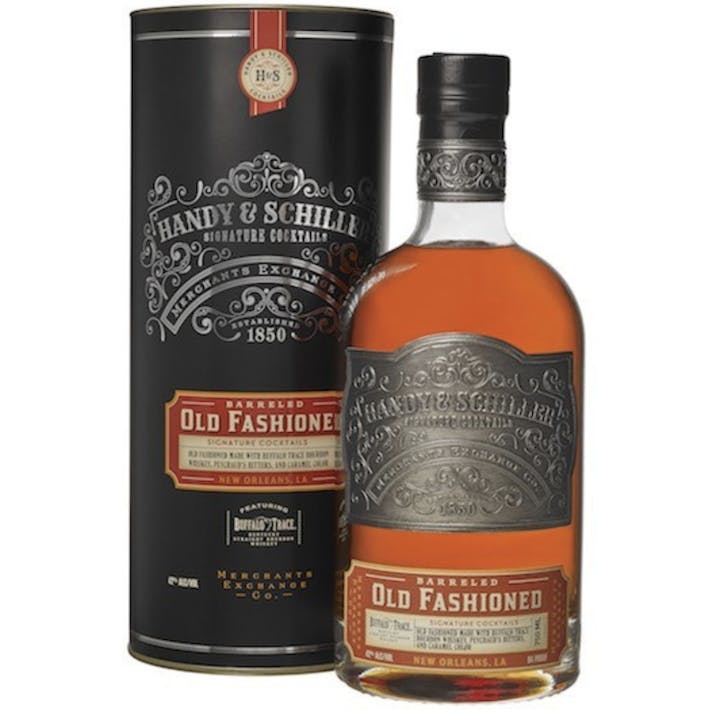 Handy & Schiller Barreled Old Fashioned 750ml
Old Fashioned made with Buffalo Trace bourbon whiskey, Peychaud's Bitters, and caramel color.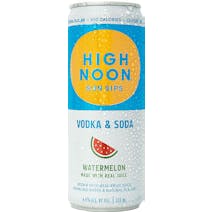 High Noon Spirits Sun Sips Watermelon Vodka & Soda 355ml Can
Hard Seltzer made with real vodka + real juice and sparkling water. Only 100 calories, High Noon Har…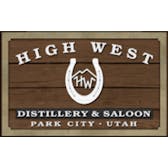 High West Distillery Manhattan/Old Fashioned Gift Set 375ml

Skinny Freezer Vodka Martini Pop Appletini 100ml
Like biting into a Granny Smith Apple; our Appletini Skinny Freezer is both tart and sweet, with an…

Skinny Freezer Vodka Martini Pop Lemon Drop 100ml
We dare you to try and stop at just one!…Imagine, if you will, the perfect mouth watering Lemon Drop…

Skinny Freezer Vodka Martini Pop Watermelon Lemonade 100ml
With a perfect balance of sweet Watermelon flavor and the zest of summer Lemonade, our Watermelon…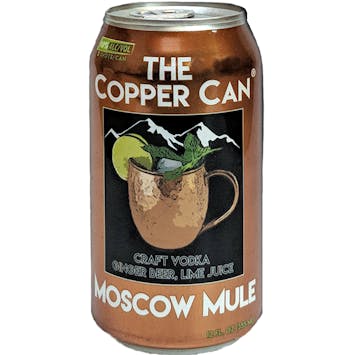 The Copper Can Moscow Mule 355ml Can
We wanted to create a drink that was refreshing, convenient, and delicious without sacrificing quali…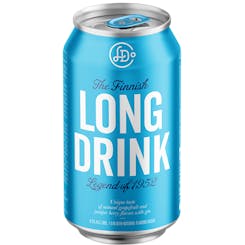 The Long Drink Company The Finnish Long Drink Gin Cocktail 355ml Can
Unique taste of natural grapefruit and juniper berry flavors with gin.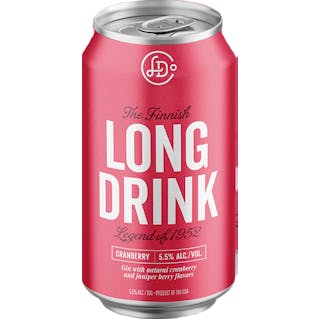 The Long Drink Company The Finnish Long Drink Gin Cocktail Cranberry 355ml Can
Long Drink Cranberry is a great new taste with 5.5% premium liquor. Like Traditional it's hard to ex…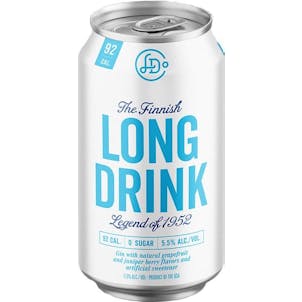 The Long Drink Company The Finnish Long Drink Gin Cocktail Zero Sugar 355ml Can
Gin with natural grapefruit and juniper berry flavors and artificial sweetener. Long Drink Zero is t…