Cocktail Courier Party Can Triple Spice Margarita 1.75L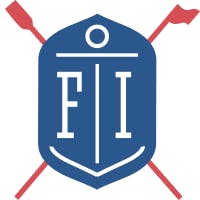 Fishers Island Lemonade Spirit Pop 100ml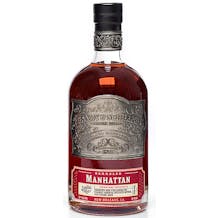 Handy & Schiller Barreled Manhattan
Manhatten made with Sazerac Rye Whiskey, Vermouth, Peychaud's Bitters and caramel color.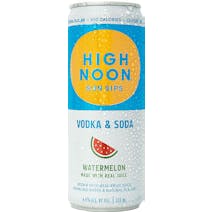 High Noon Spirits Sun Sips Watermelon Vodka & Soda 355ml Can
Hard Seltzer made with real vodka + real juice and sparkling water. Only 100 calories, High Noon Har…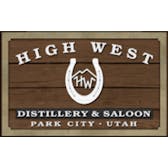 High West Distillery Manhattan/Old Fashioned Gift Set 375ml

Skinny Freezer Vodka Martini Pop Appletini 100ml
Like biting into a Granny Smith Apple; our Appletini Skinny Freezer is both tart and sweet, with an…

Skinny Freezer Vodka Martini Pop Lemon Drop 100ml
We dare you to try and stop at just one!…Imagine, if you will, the perfect mouth watering Lemon Drop…

Skinny Freezer Vodka Martini Pop Watermelon Lemonade 100ml
With a perfect balance of sweet Watermelon flavor and the zest of summer Lemonade, our Watermelon…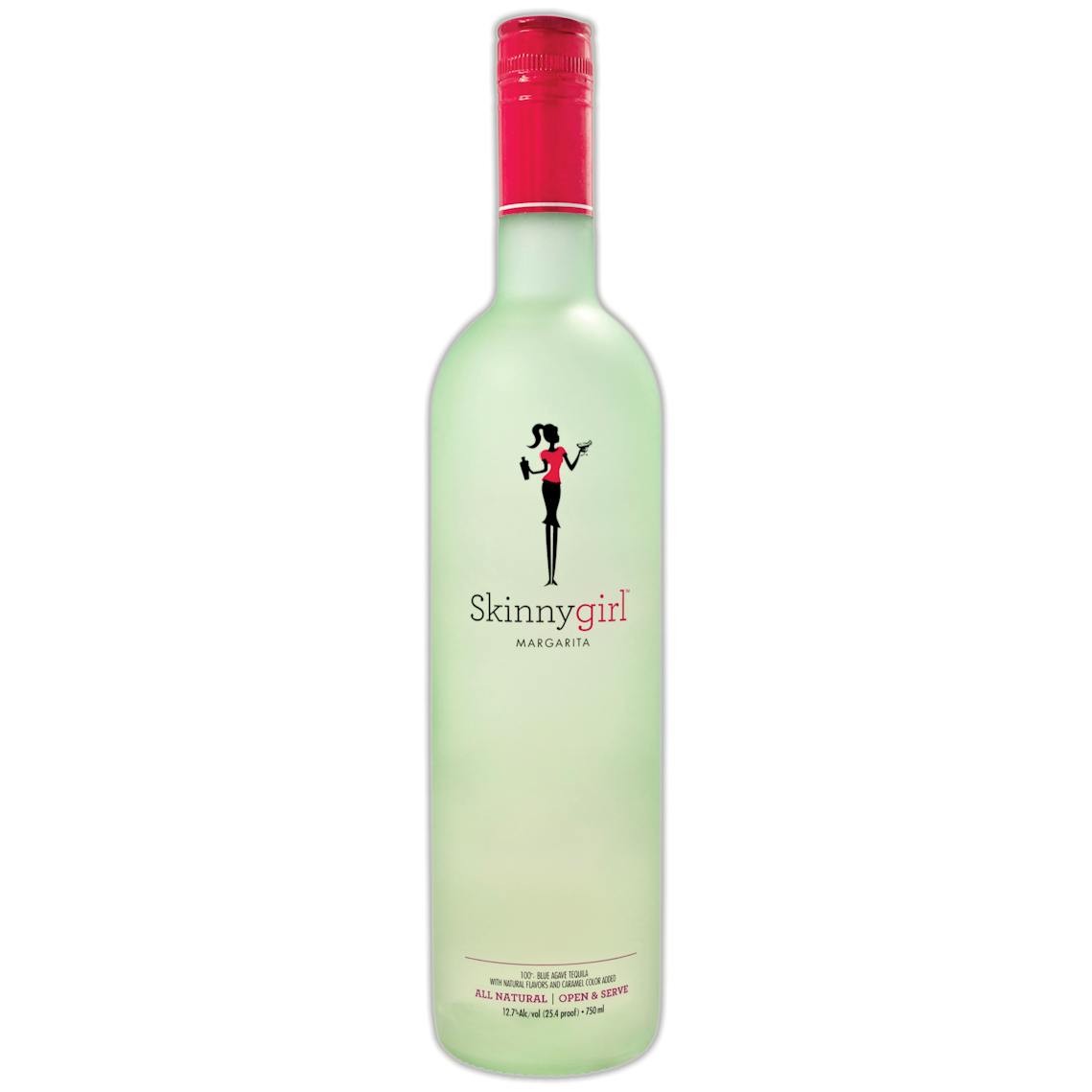 Skinnygirl Margarita
There's a reason this is the one that started it all. Made from premium Blue Agave Silver Tequila (y…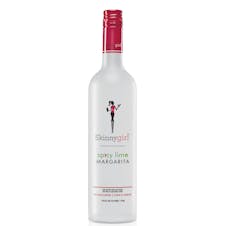 Skinnygirl Spicy Lime Margarita
Eveyone loves a margarita with a kick, but no one likes the extra calories! Our new Skinnygirl Spicy…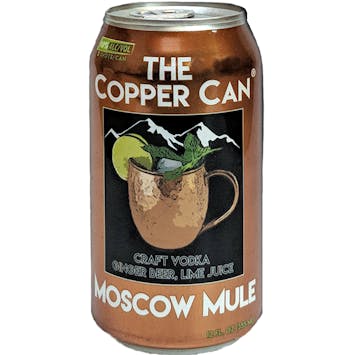 The Copper Can Moscow Mule 375ml
We wanted to create a drink that was refreshing, convenient, and delicious without sacrificing quali…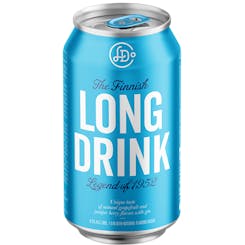 The Long Drink Company The Finnish Long Drink Gin Cocktail 355ml Can
Unique taste of natural grapefruit and juniper berry flavors with gin.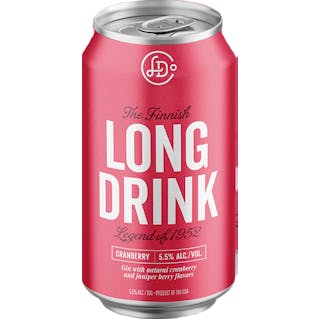 The Long Drink Company The Finnish Long Drink Gin Cocktail Cranberry 335ml Can
Long Drink Cranberry is a great new taste with 5.5% premium liquor. Like Traditional it's hard to ex…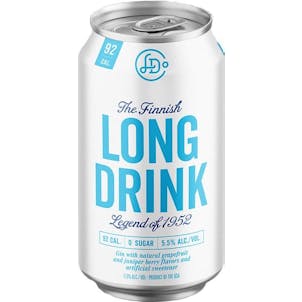 The Long Drink Company The Finnish Long Drink Gin Cocktail Zero Sugar 355ml Can
Gin with natural grapefruit and juniper berry flavors and artificial sweetener. Long Drink Zero is t…

The Long Drink Company The Finnish Long Drink Strong 355ml