Showing 1 - 24 of 35 results.
Refine Your Results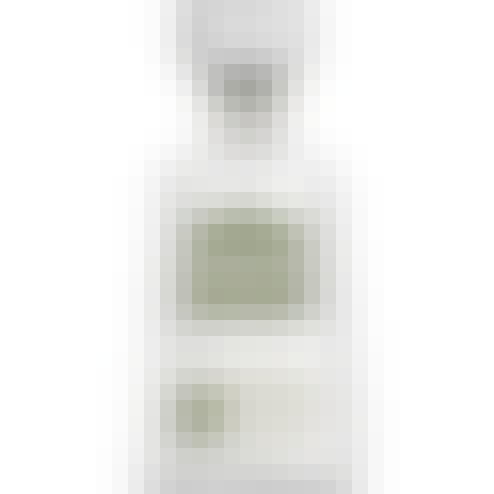 1800 Tequila Coconut Tequila 750ml
Our signature double-distilled 1800® Silver Tequila infused with natural, ripe coconut flavor. With…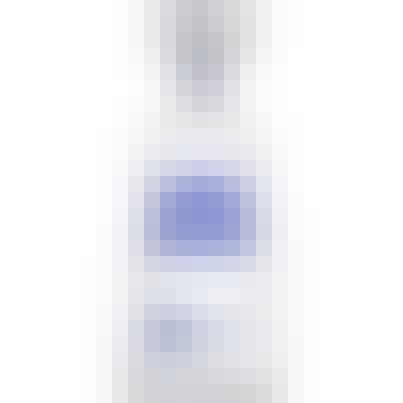 1800 Tequila Silver Tequila 1L
Made from 100% Weber blue agave - aged for 8-12 years and harvested at their peak. The liquid is dou…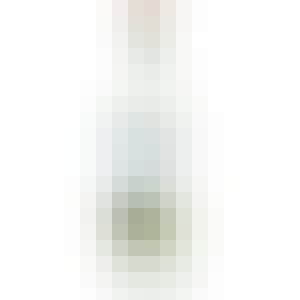 21 Seeds Cucumber Jalapeño Blanco Tequila 750ml
With 21 SEEDS Cucumber Jalapeño tequila, it's a true sensory experience. Delicious, bright and crisp…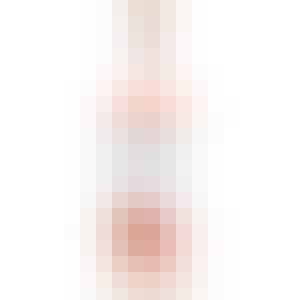 21 Seeds Grapefruit Hibiscus Blanco Tequila 750ml
Drink pink with 21 SEEDS Grapefruit Hibiscus tequila. Our alluring all-natural pink tequila gets its…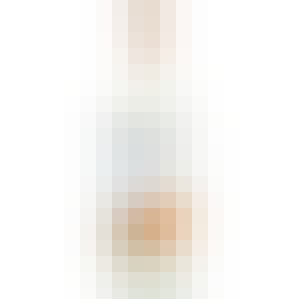 21 Seeds Valencia Orange Blanco Tequila 750ml
It doesn't get more refreshing than 21 SEEDS Valencia Orange tequila. The juicy, delicious essence o…

Azteca Azul Reposado Tequila 1L
Azteca Azul's Reposado expression is aged for 2-3 months in small, 200 liter American Oak barrels. T…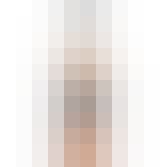 Casamigos Añejo Tequila 750ml
The Añejo is aged for 14 months and has a beautifully pure and refined complex aroma, with soft cara…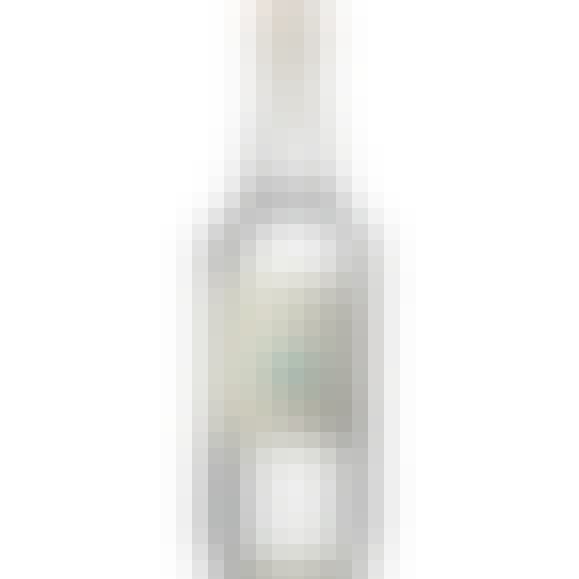 Casamigos Blanco Tequila 750ml
Crisp and clean with hints of citrus, vanilla, and sweek agave with a smooth finish.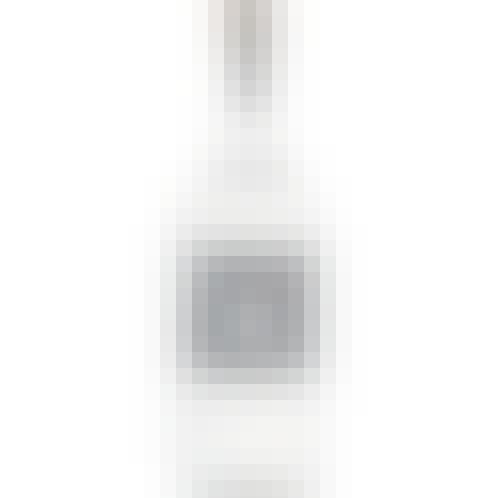 Casamigos Cristalino Reposado 750ml
Casamigos Cristalino Reposado is made from 100% Blue Weber agave from the rich red clay soil of the…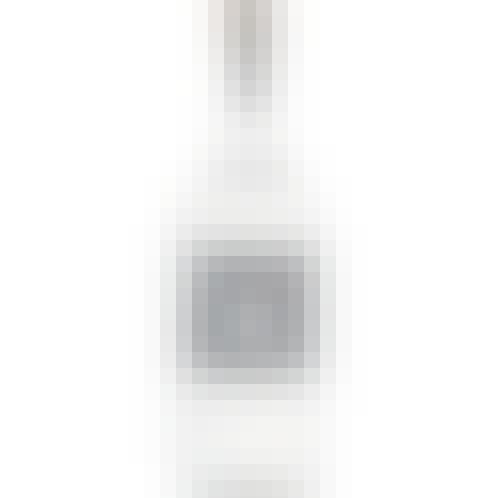 Casamigos Cristalino Reposado 750ml
Casamigos Cristalino Reposado is made from 100% Blue Weber agave from the rich red clay soil of the…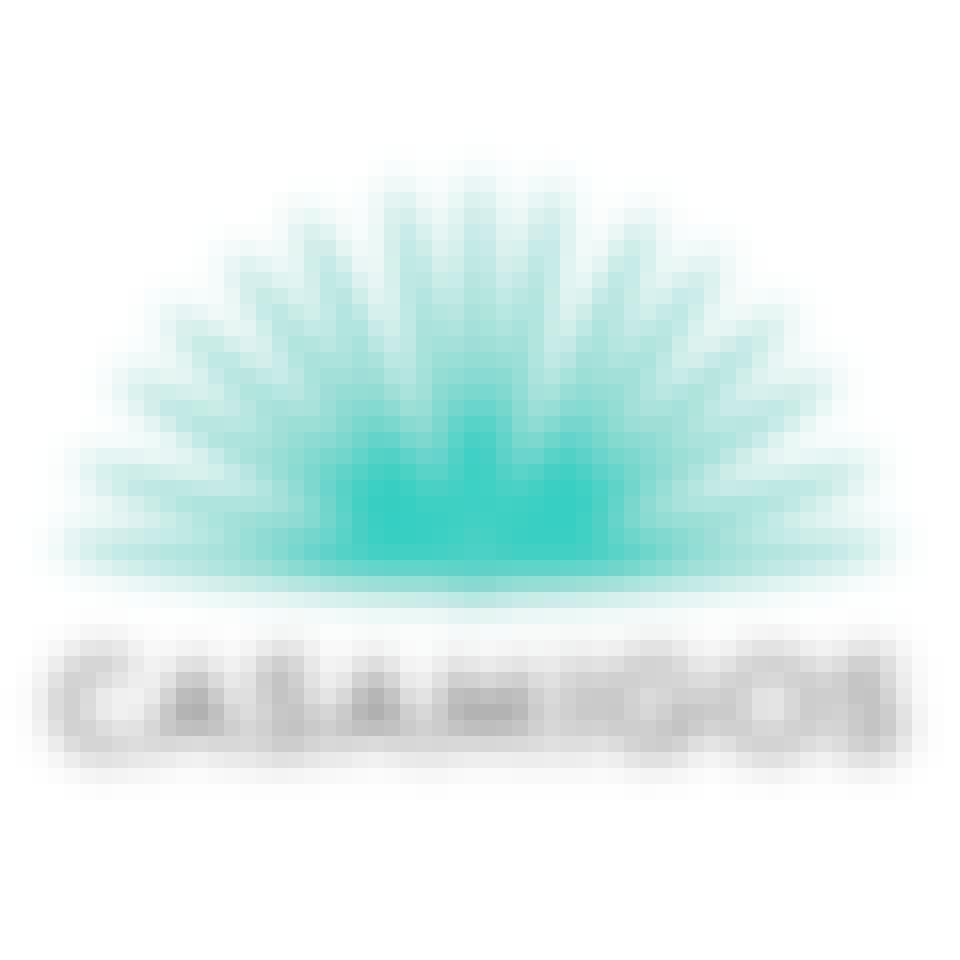 Casamigos Reposado Gift Set with 4 Coasters 750ml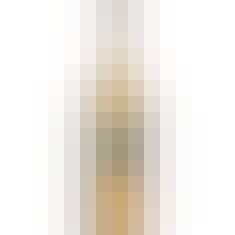 Casamigos Reposado Tequila 750ml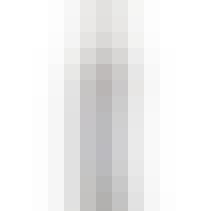 Cascahuin Tequila Tahona Blanco 750ml
Cascahuin Blanco Tahona seeks to remember the historical flavors of Tequila and reaffirm the sweet f…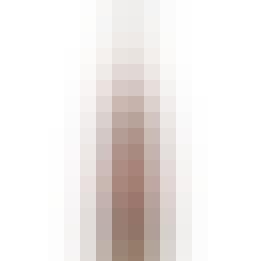 Cincoro Tequila Reposado 750ml
Medium gold color. Aroma of cooked Agave, with hints of vanilla, baking spices, toasted creme brûlée…

Clase Azul Plata Tequila 750ml
Silver tequila, clear. Full of body but not too strong. Herbal and citric notes, very smooth. Very b…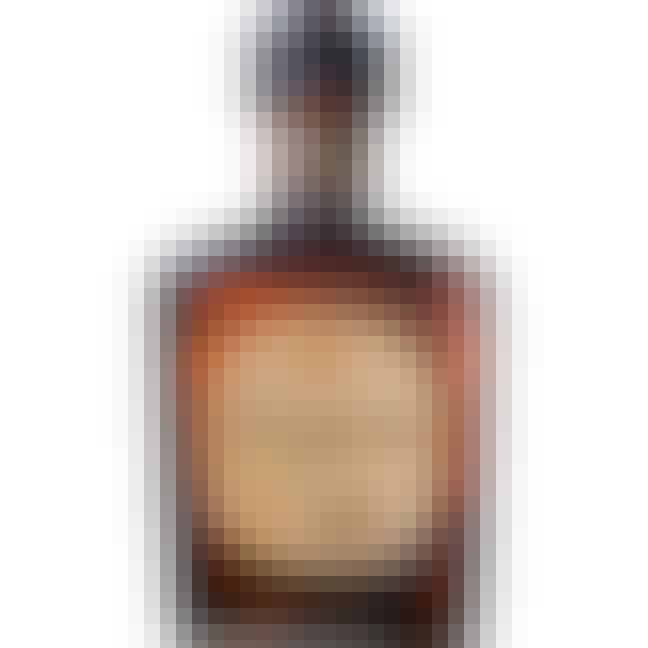 Don Julio Añejo Tequila 750ml
Barrel aged in smaller batches for eighteen months in American white-oak barrels, Don Julio Añejo Te…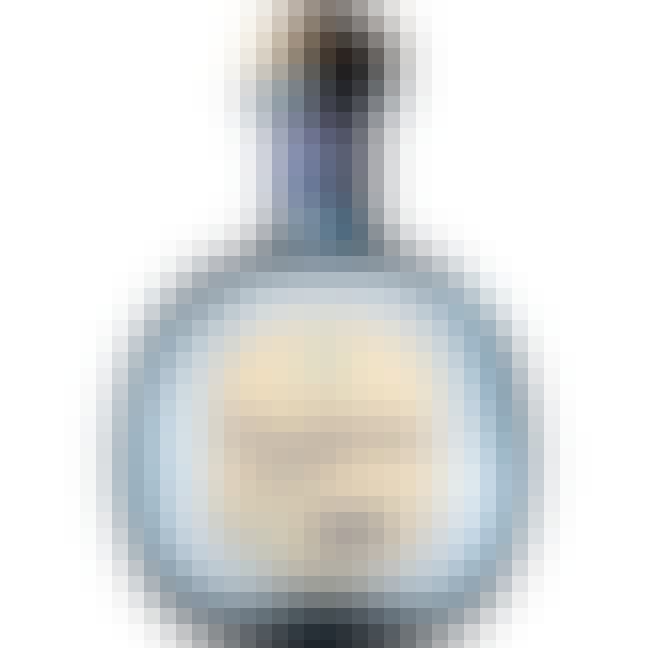 Don Julio Blanco Tequila 750ml
Tequila Don Julio Blanco is the base from which all of our other variants are derived. Commonly refe…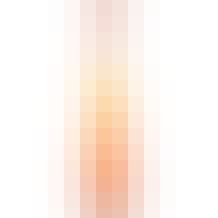 Don Julio Primavera 750ml
Introducing Tequila Don Julio Primavera - A Limited Edition. In his true innovative spirit, Don Juli…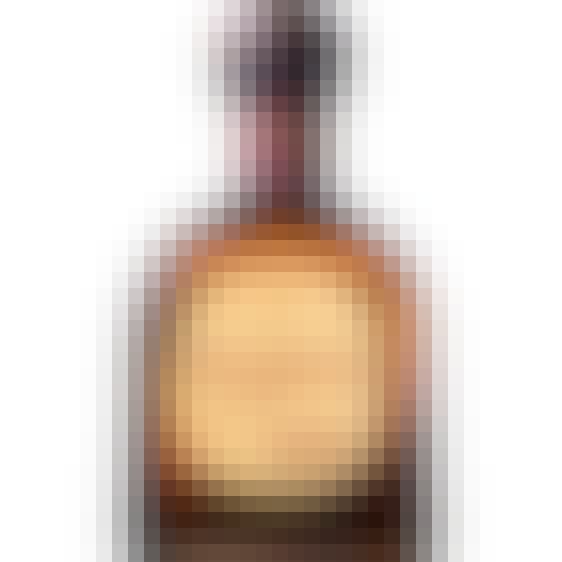 Don Julio Reposado Tequila 750ml
Aged for eight months in American white-oak barrels, Don Julio Reposado Tequila is golden amber in c…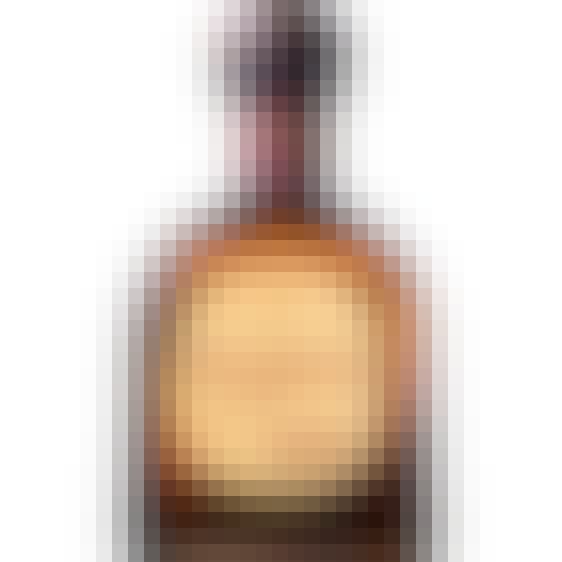 Don Julio Reposado Tequila 750ml
Aged for eight months in American white-oak barrels, Don Julio Reposado Tequila is golden amber in c…

El Gran Jubileo Blanco Tequila 750ml
Triple-distilled for astonishing smoothness, El Gran Jubileo Blanco is the very definition of luxury…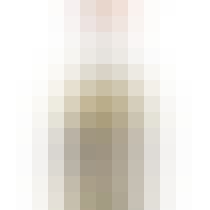 El Gran Jubileo Reposado Tequila 750ml
El Gran Jubileo Reposado is aged in American White Oak barrels for 10 months. Only the finest new Am…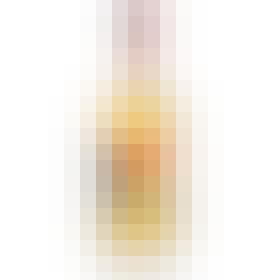 Hiatus Tequila Anejo Tequila 750ml
Aged for a full year in recycled American oak, our Añejo pours a lush honey color. It opens with tan…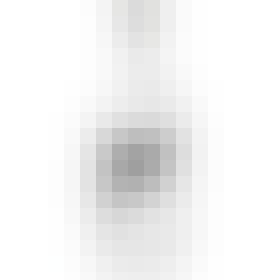 Hiatus Tequila Tequila Blanco 750ml
Blanco: Flawlessly clear in the glass, our Blanco is bursting with aromas of roasted agave, fresh-cu…